WELCOME TO VIDYA GROUP COACHING
Vidya group coaching was established in 2001 was founded by Mr. Rajesh Sharma and other media professionals to trains the young media graduates. Vidya group coaching is one of the best INSTITUATION GROUP WHICH shows the right direction or path to all students aspiring for a media career.This institution will provide you, the best professional guidance and specialized training to help you successfully clear all media ENTERENCE EXAMINATION.

Our institution is prepared you for all the courses offered in iimc, JAMIA (mcrc),acj ST xavier's COLLAGE, asian COLLAGE and other media institutes
Our main focus will be on all political movement around the country big event related to economy sports and entertainment, panel discussions book and films reviews etc.
An special booklet will be issued to all students that cover everything that will discuss in the interactive session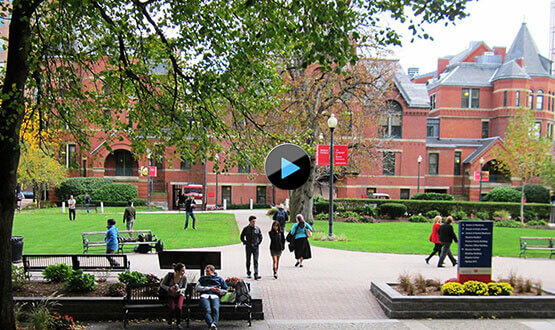 Why
Choose Us?
The Cweren Law Firm is a recognized leader in landlord tenant representation throughout Texas.The largest professional property.
"We believe that we are on the face of the coaching institution to make best students for India's top media schools. We are constantly focusing to provide them best study material. We believe in the simple not the complex.We believe that we need to have the best faculty.
Vidya group of coaching, a premier coaching institute, situated in Delhi is engaged in imparting quality education and preparing student for successful Media persons and providing them the best opportunity to be a part of India's best media schools.
Salient feature of
Our Institution